The Community Family Adult Day Health Program
The Community Family is happy to announce the re-opening of its Everett, Medford, and Dutton centers. Our top priority is the safety and well-being of our participants. We are taking every precaution to insure each center is thoroughly cleaned and sanitized through out the day. If you or your loved one has any questions about safety procedures, please call the center your loved one attends, and staff will be happy to assist you.
Sadly, after thirty wonderful years, we had to make the difficult decision to close the Lowell center. We will fondly remember all of the wonderful participants and caregivers we have had the pleasure of working with over the last thirty years. We thank you all for your continued love and support of the Lowell center.
WELCOME TO THE COMMUNITY FAMILY
The Community Family (TCF) is a non-profit adult day health organization with beautiful adult day health centers located in Everett, Medford, and Wakefield, MA. TCF's mission is to provide high-quality adult day health care to keep adults in their homes as long as possible. Our services are based on a deep respect for the dignity, self-esteem, and vitality of those we serve.
TCF has kept thousands of elders, adults with disabilities, and those with memory loss safe, healthy, and in the community since our founding more than 40 years ago. We provide adult day health care, adult day memory care, senior day care, therapeutic activities, nutrition and social services daily to more than 140 individuals at our three centers. The Community Family cares for a diverse group of participants from a variety of ethnic and cultural backgrounds that reflect the communities we serve. Our mission of service extends to families, caregivers and the general public. TCF's philosophy is "care . . . above and beyond" – something we strive for each and every day.
BRIGHTEN SOMEONE'S DAY
Did you know…? A gift of
$25 provides one client's meals for a week
$50 supports one Music Therapy, Yoga, Art, or other special class
$100 pays for an entertainer's performance
$150 supports a week of transportation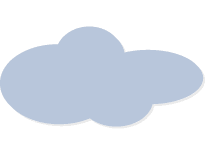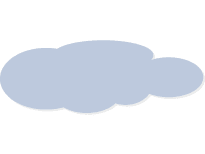 Get Your FREE Brochure Today!
Specialized Memory Loss Programs
The Community Family offers adults with memory loss specialized adult day health programs at our Medford and Lowell Centers. We pioneered this specialized care more than 30 years ago. Our services extend to include the respite, support and education we provide to family members.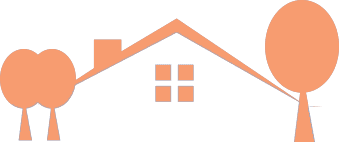 OUR ADULT DAY HEALTH CENTER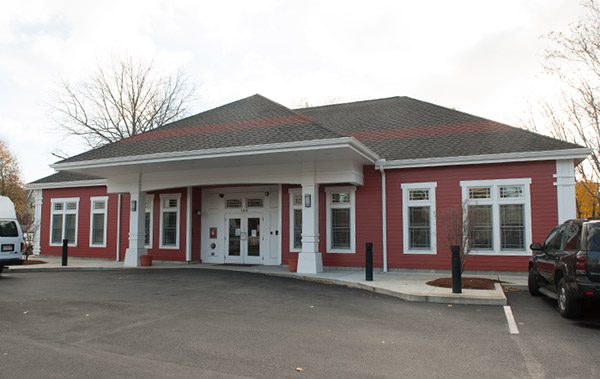 The Everett Center
The Everett center is a magnificent building in a quiet, residential area that features many state-of-the-art amenities including a lovely backyard and patio. It is the largest of TCF's four centers with a capacity of 70 participants. The Everett center is a magnificent building in a quiet,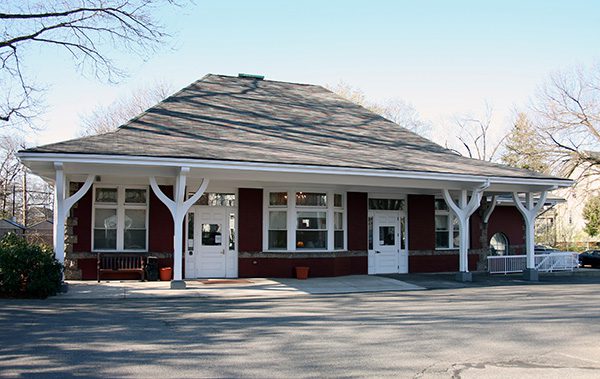 The Medford Center
The Medford center is the first adult day health program in Massachusetts to specialize in care for those with memory loss. It is housed in a renovated, historic train station. The beautifully remodeled building includes a large, attractive outdoor area with a memory garden and shaded patio.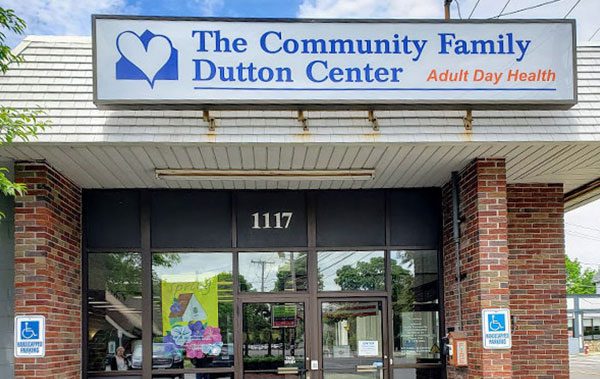 The Dutton Center
The Dutton Center is the newest of The Community Family's four centers, having been procured in March 2019. However, the Center has been around since 1978, including the past 21 years at its current location. It is well-established and highly respected in the region.
OUR TESTIMONIALS
"Community Family made tolerable the unbearable tragedy of Alzheimer's. Your contribution to the community is critical, but your spirits and upbeat attitude are even more amazing. We will never forget you; your example is living proof of a living love."
"To bring Mom in and watch you greet her with such open, loving arms, then graciously lead her into the 'club,' was awe inspiring. You do your jobs with such devotion, love and creativity!"
"The center was nothing less than extraordinary. You are all thoughtful, compassionate people. You treated my husband with dignity and respect and allowed him to maintain a level of normalcy, which would not have been possible without the daily care you provided him. Your compassion extended to me as well, giving me peace of mind for a few hours daily knowing that he was receiving excellent care."
"In life, there are many unpleasant things to endure. Luckily, for the people faced with these problems, there are often family members to help them through. Other times, help comes from another form of "family." The Community Family staff is, without a doubt, there to help and forever remains an extension of our [own] family. As a community, we should appreciate a program that truly is perfectly named, for the staff at The Community Family are extraordinary extensions of so many families."
"You all treated Nana with such love and care, I never had to worry when she went to the 'club.' It takes strong, loving, caring and empathetic people to do what you do. Thank you all so much for your support over the years. You made my Nana smile, which means more to me than you know."
"My family and I cannot thank you enough for the time, patience and understanding you've shown to our family and our mother. All of you have helped to preserve our mother's pride and dignity while she dealt with such a devastating disease."