Jingle Bell Festival a Success!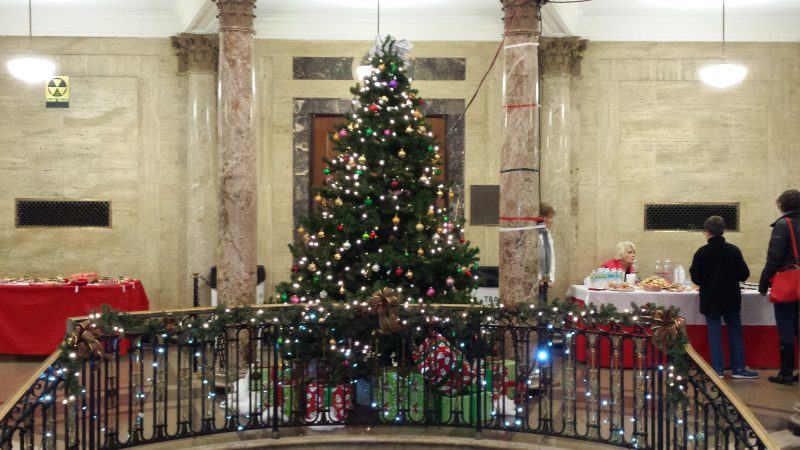 The Annual Medford Jingle Bell Festival was a rousing success once again! Festivities included a Holiday Tree Display and Raffle at Medford City Hall and Holiday House Tours followed by receptions.
The Community Family's Medford center has been the beneficiary of proceeds from this event since it started 21 years ago. We have received over $300,000 over the years, using the funds to keep the center a state-of-the-art facility. We thank TCF Board member Judy Lonergan and the many volunteers who have helpd make this fun event become an annual tradition in Medford!