Come Visit Our Facebook Page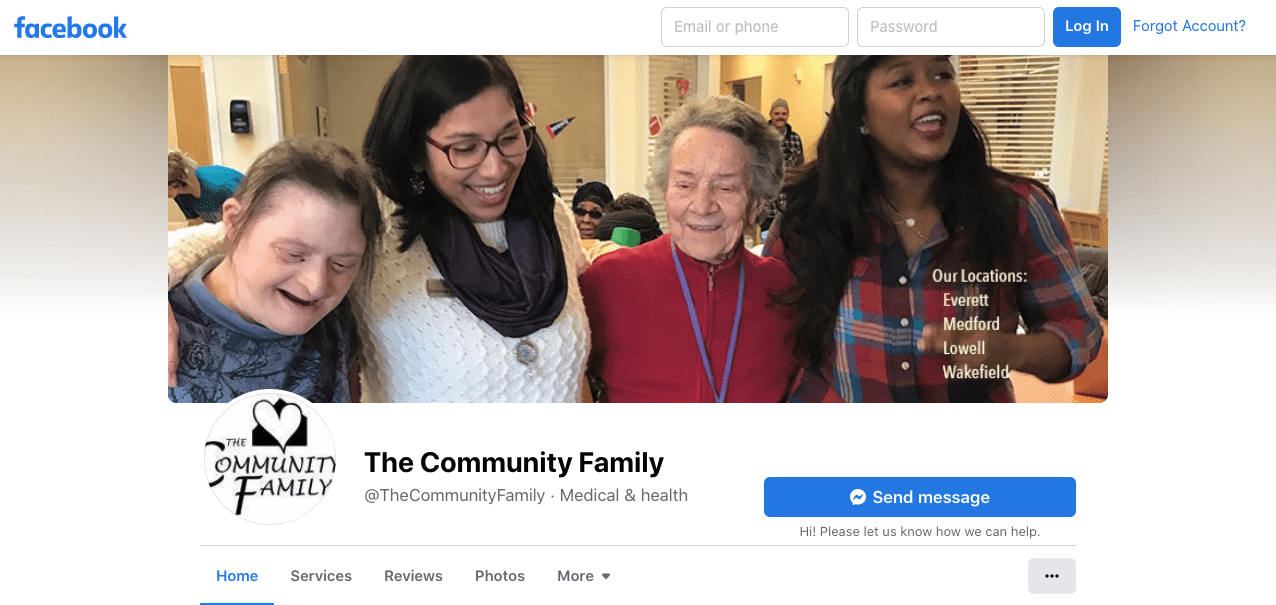 The Community Family's doors have now been closed for more than two months and we remain unsure when we may be able to re-open. The health and safety of our participants is paramount but we are getting a little restless as we watch our hair grow out. To better stay in touch with our friends and followers, we will be sending periodic updates on how participants are spending their "down time" away from The Community Family, along with any other stories of interest. Look for an uplifting one early next week from our Medford center.
We will be doing this primarily on our Facebook page – https://www.facebook.com/TheCommunityFamily/ – but we may also feature some on this website. In the meantime, feel free to contact us with your own!