TCF Announces Partnership with D'Youville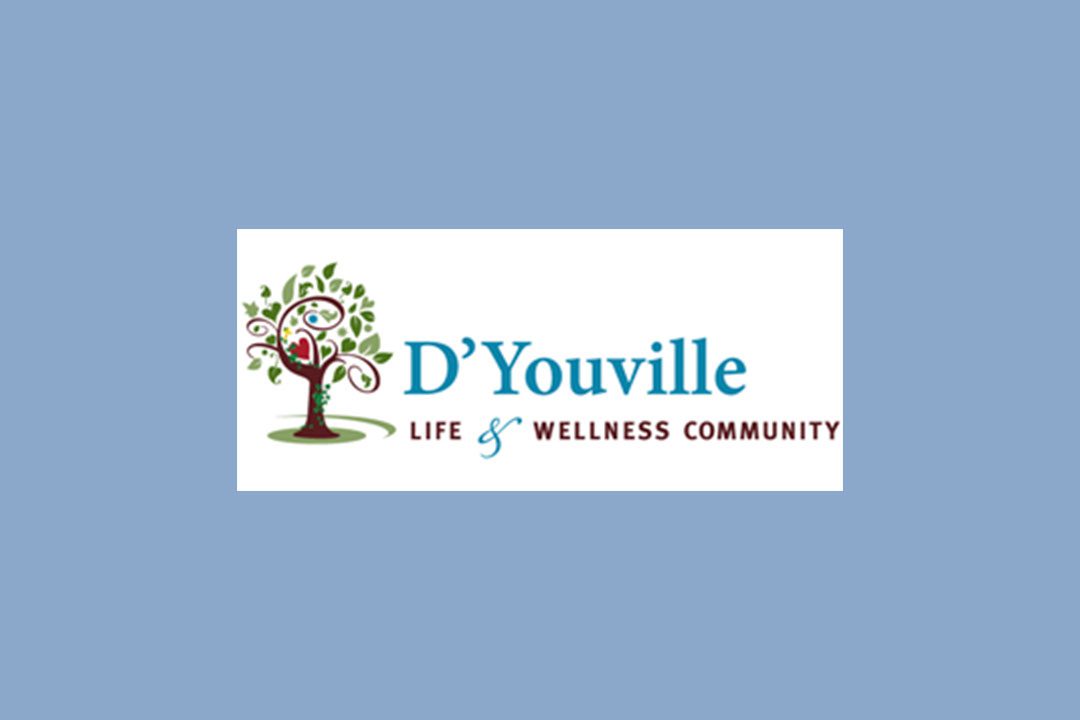 The Community Family has entered into a partnership with D'Youville Life & Wellness Community of Lowell by consolidating their adult day health center programs. The consolidation will consist of D'Youville's current adult day health clients being given the preferred option of transitioning to TCF's Lowell center by March 31, 2017. In return, all of TCF's clients will have access to D'Youville's broader range of services through a preferred partner relationship between the two non-profit organizations.
D'Youville is a comprehensive healthcare organization that has been part of the fabric of the Lowell community for 57 years. Its services include nursing home care, rehabilitation, independent living, hospice care and Alzheimer's special care. Their existing adult day health space will be renovated to expand its current services.
The leadership at D'Youville made the difficult decision to close their adult day health program after careful, deliberate consideration. Adult day health programs throughout the state are experiencing the fiscal challenges that we have regularly communicated in recent years – the lack of an increase in reimbursement rates by the state for our services and rising costs due to new licensing regulations – and smaller programs like D'Youville's are being severely impacted. It is one of a number of adult day health centers that have closed in the past 18 months.
As part of the announcement of the consolidation, TCF Executive Director Anne Marchetta stated that, "The Community Family is pleased to collaborate with D'Youville. Both non-profit organizations share a mission of providing high quality care to those we serve. Working together, our organizations will assure the continued presence of non-profit adult day health services in Lowell. With more than 80 years of combined experience in adult day health services, we expect this to be a strong and healthy partnership moving forward."
We welcome all the new clients that are transitioning to TCF's Lowell center and look forward to strengthening our relationship with D'Youville in the months and years ahead.